Okay.....
Do you have your mop ready? You're going to need it after this one....
Ready?
GO!!!
Here are the FIVE new sneak peeks from BasicGrey...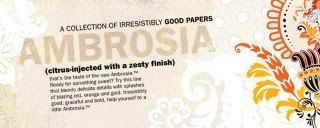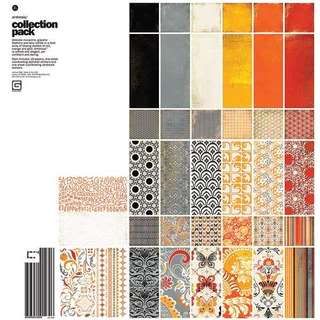 Almost yummy enough to eat!
So pretty... love the touch of lime!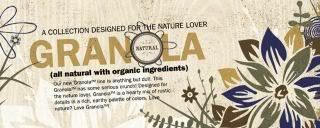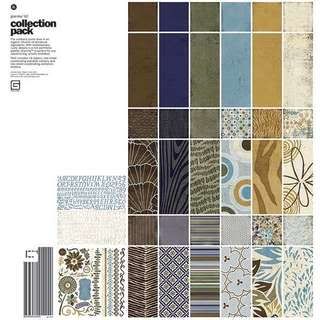 A healthy and naturally beautiful collection indeed!
So off the wall.... love this!! Look at those gorgeous patterns!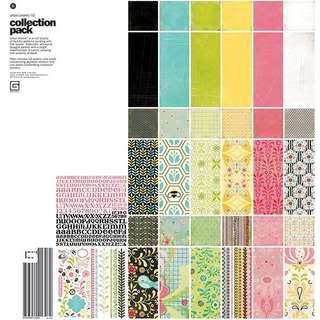 So pretty and sweet! Love the bright and summery colours with the touch of black.
Hey.... *tap tap tap*... you still out there?
You haven't fainted on me yet have you? GOOD!!! Whew!!!!
Can't wait to get my little hands on ALL of those collections myself!
Well ladies and gents... you'll have to wait another hour until the next sneak peek. I look forward to seeing you then.