Let's take this journey together and investigate what Scenic Route has cooked up for us....
Introducing Sonoma...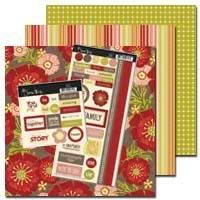 And Appleton....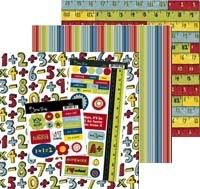 And Surprise...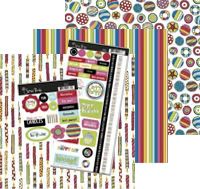 And finally... Liberty....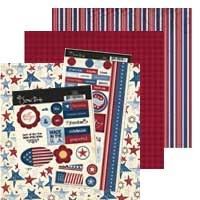 Four wonderful and colourful new lines to inspire you! Can't you imagine added each one to your scrapbook stash?
And on with the show.....
We'll see you back in an hour for another sneak peek at some more goodies. Don't forget to wring out your mop before you come back!